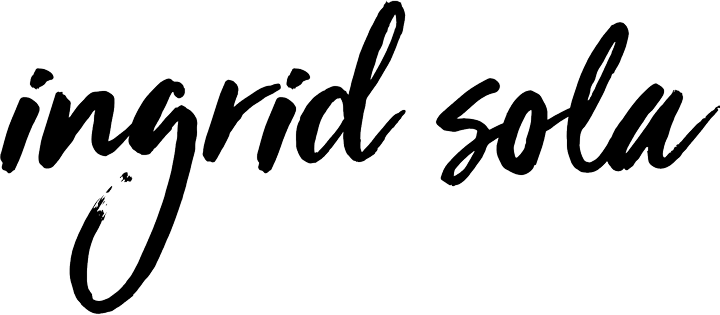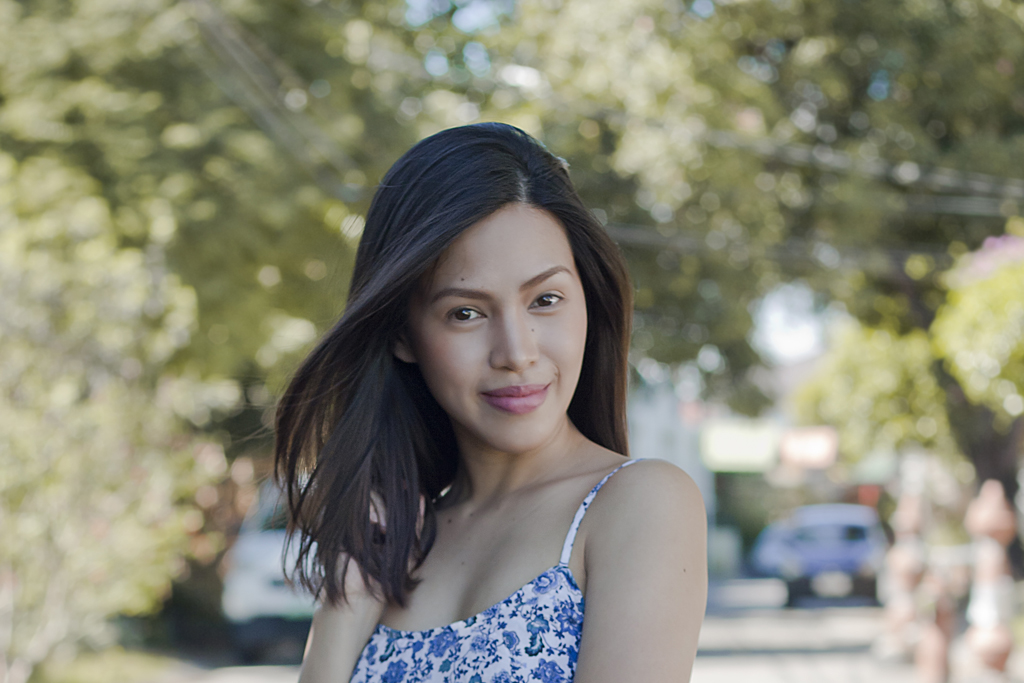 Hey, thanks for dropping by!
I'm extremely happy to announce that I am officially launching my blog today! I honestly have never written one so this is a first. This will be my creative outlet as a hobbyist photographer, hair and makeup artist, fashion enthusiast and a foodie. My goal is to create valuable content that you'll love and enjoy.
Don't forget to swing by every Mondays and Wednesdays for new content. Here's to building amazing friendships with you!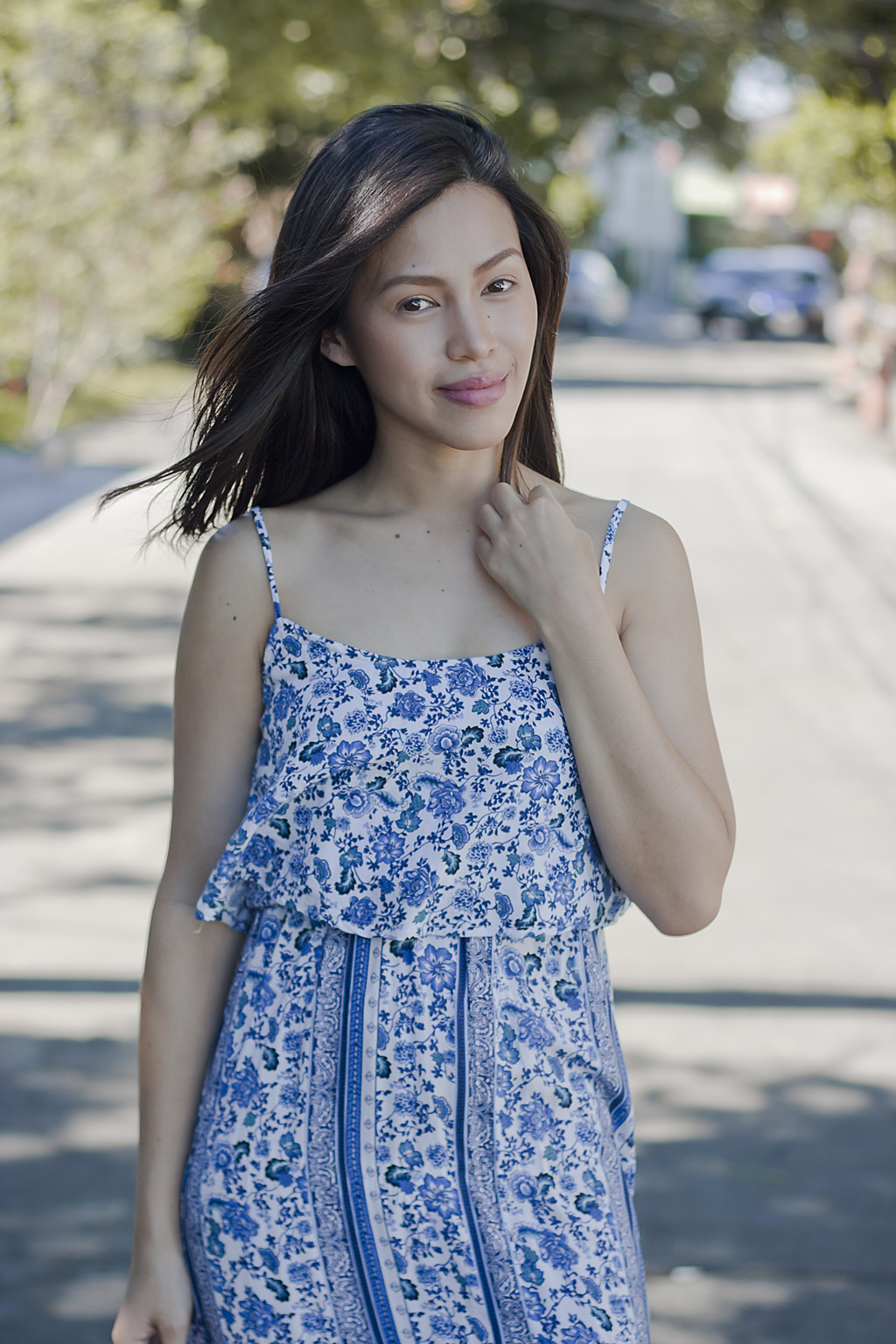 No images found!
Try some other hashtag or username