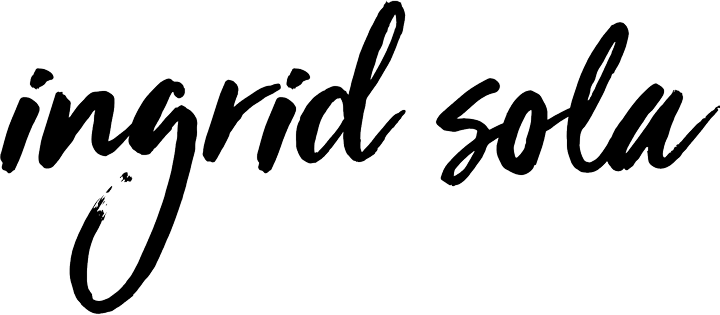 Nu Skin Product Experience
The past few months have been extremely busy and honestly, I felt bad for not being able to update the blog as much as I wanted to. But after all the hustle, I am thrilled to be back! So, let's start this off with the Nu Skin product experience that I had.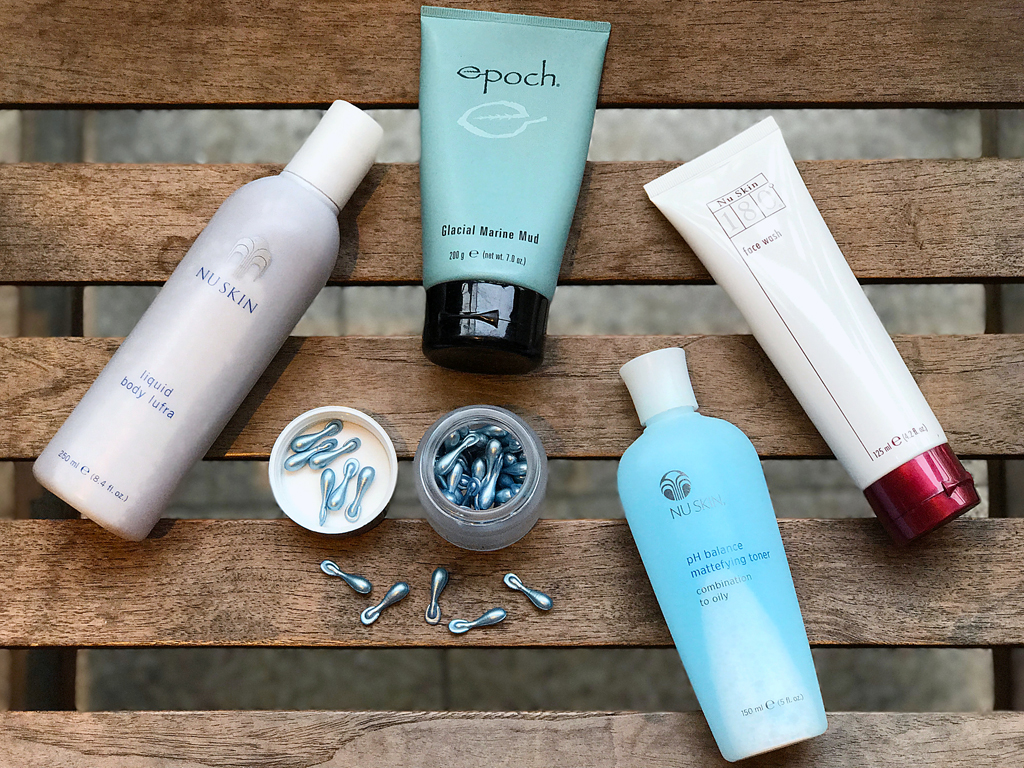 Last summer, I was asked by a friend to try several Nu Skin products for free. Of course, I gladly said yes and I got to try five of the Nu Skin products: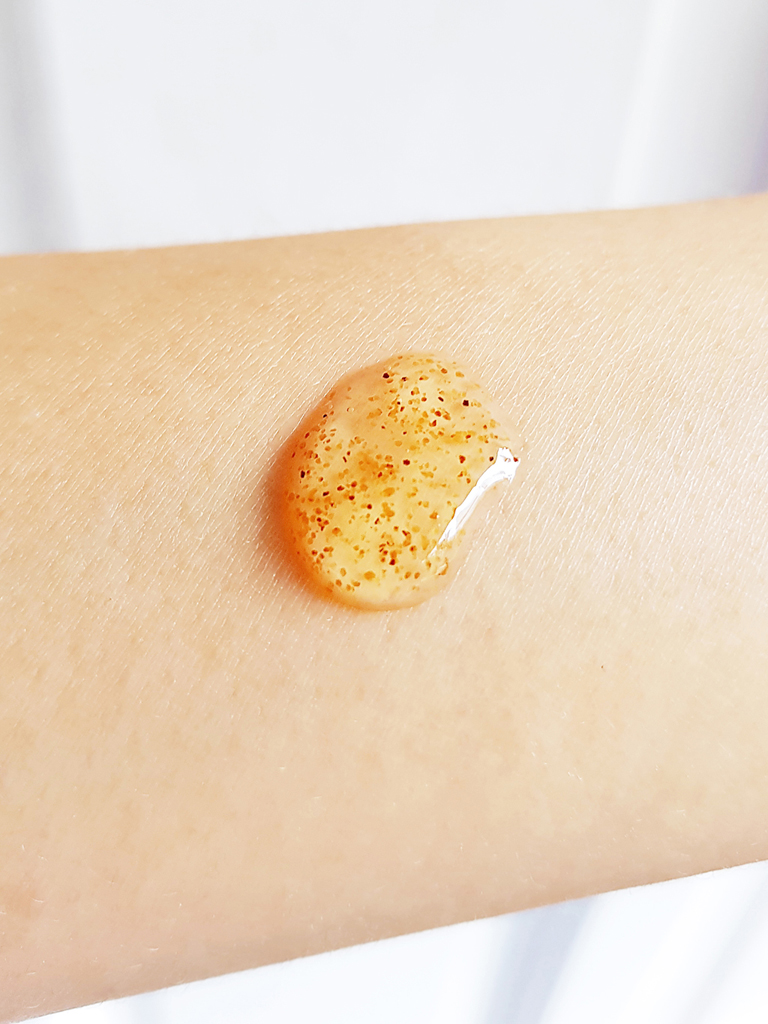 1. Liquid BodyLufra | Size: 250ml
This all over scrub does not only cleanse the body but it deeply moisturizes too. To apply, just scrub it all over the body for it has walnut husks that exfoliate and remove dead skin cells. It has a light minty smell that I love and at the same time, it leaves my skin feeling clean, soft and supple at all times. This product is safety-allergy-dermatologist tested so, if you wish to use it for a long time then it's totally fine.
Usage: Once or twice a week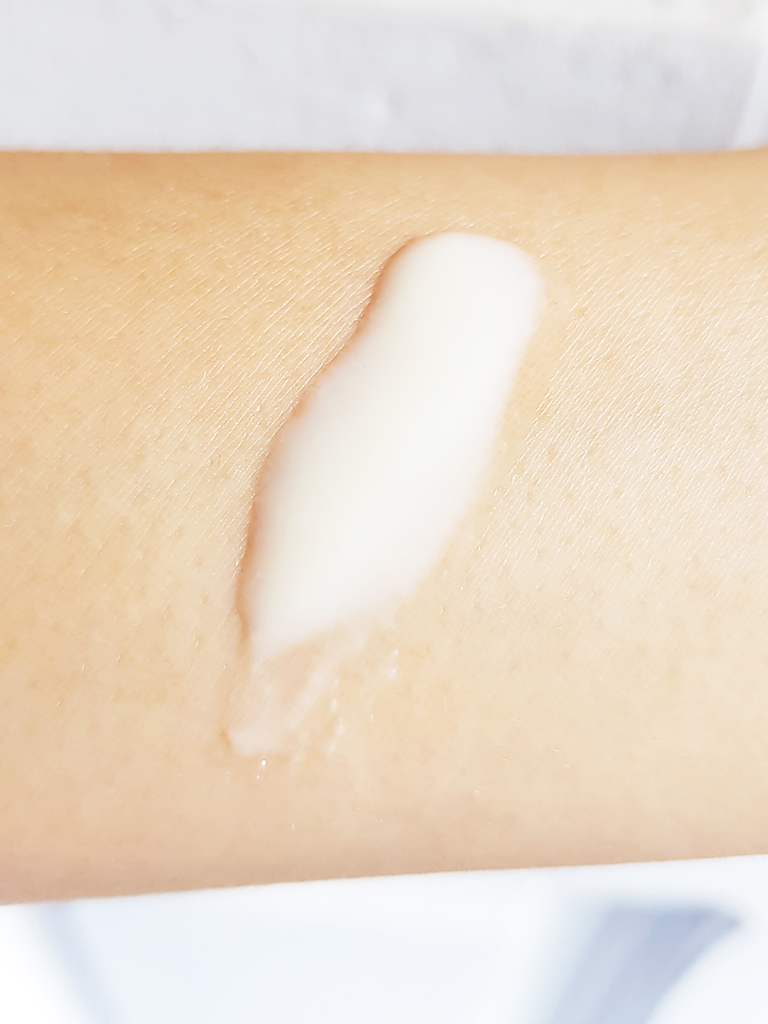 2. 180 Face Wash | Size: 125ml
This face wash has a distinct sweet scent that you will surely love. It has 10% pure vitamin C that fights multiple signs of aging, plus it helps reduce age spots giving the skin a healthier looking glow. You only need a pea size amount of product to be distributed evenly on a dry face. Next off, massage the face and let the product sit for about 5 – 10 minutes and when you feel the skin tightening, rinse afterward.
Usage: Twice a day (for two months)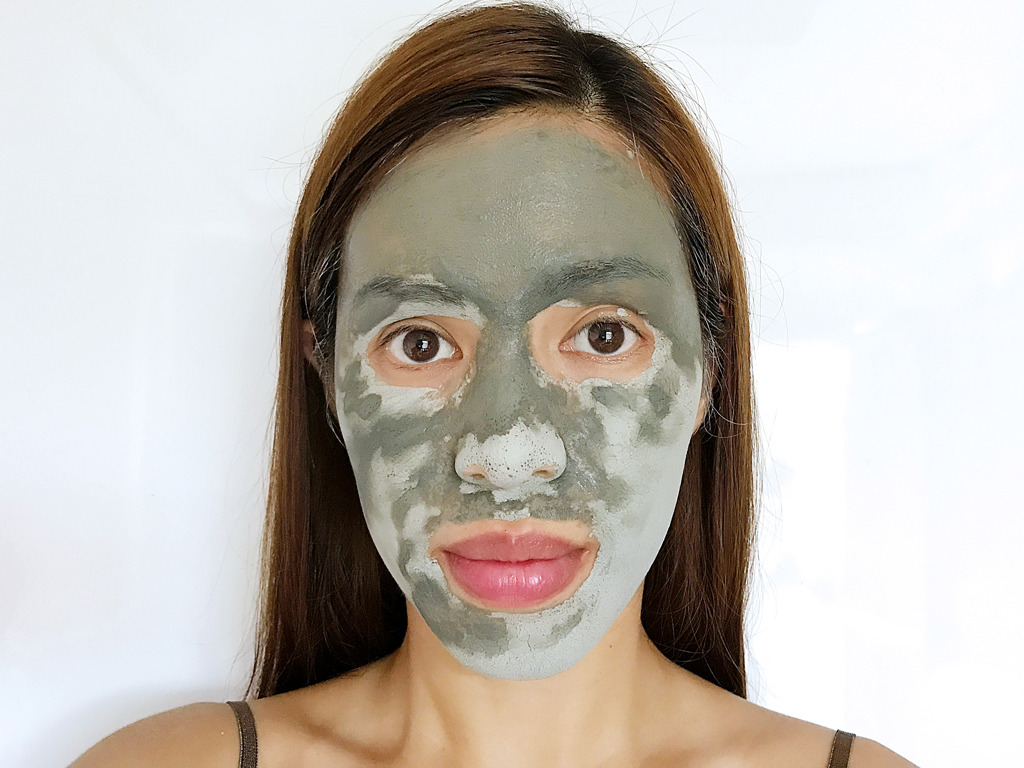 3. Epoch Glacial Marine Mud | Size: 200g
This product is used to exfoliate all dead skin cells on the face. Honestly, I was never a fan of mask products until I finally got to try this one. I was surprised by how it smoothened my face, refined my pores, removed dirt and the excess oil too! With a generous amount of mask, apply it on a clean face and spread it evenly by avoiding the eyes and mouth areas. Then, leave it to dry for about 10 – 15 minutes. Just as soon as it becomes lighter and the skin feels tighter, rinse the face with warm water or you may opt to use a wet towel to clean the face.
Usage: Once a week
4. PH Balance Mattefying Toner (combination to oily) | Size: 150ml
This incredible toner does not only remove dirt and excess oil on the skin but is also great in refining pores. After weeks of using it, I noticed that my pores became smaller, my skin was glowing and refreshed every time. I use it right after cleansing my face and I enjoyed putting it from time to time because of its amazing fresh scent. To apply, just ensure to give the bottle a good shake in order to mix all the ingredients, then just rub it in the face.
Usage: Twice a day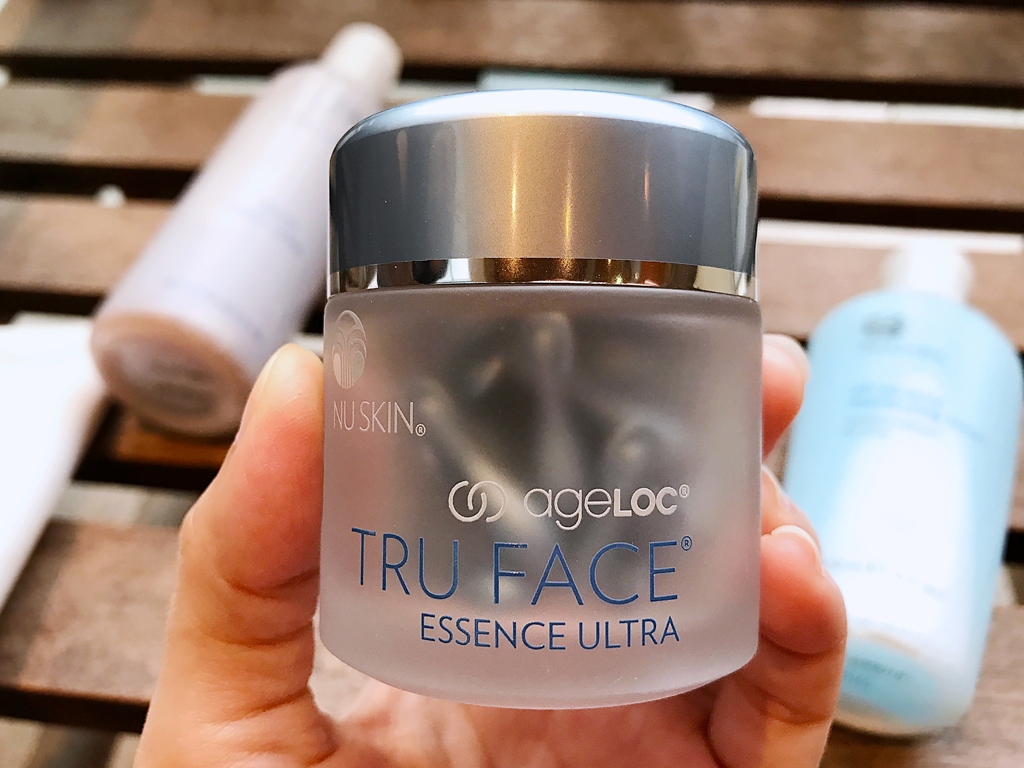 5. ageLOC Tru Face Essence Ultra | Size: 60 capsules | 10ml
This non-greasy serum can definitely give anyone a healthy radiant skin. Not only that it moisturizes the skin but it also helps reduce wrinkles making the skin firmer and younger looking. I use it right after cleansing and toning the skin. To apply, just spread it all over the face and gently pat until it dries. When the face is completely dry, make sure to massage it upwards and outwards so the skin can fully absorb the serum.
Usage: Twice a day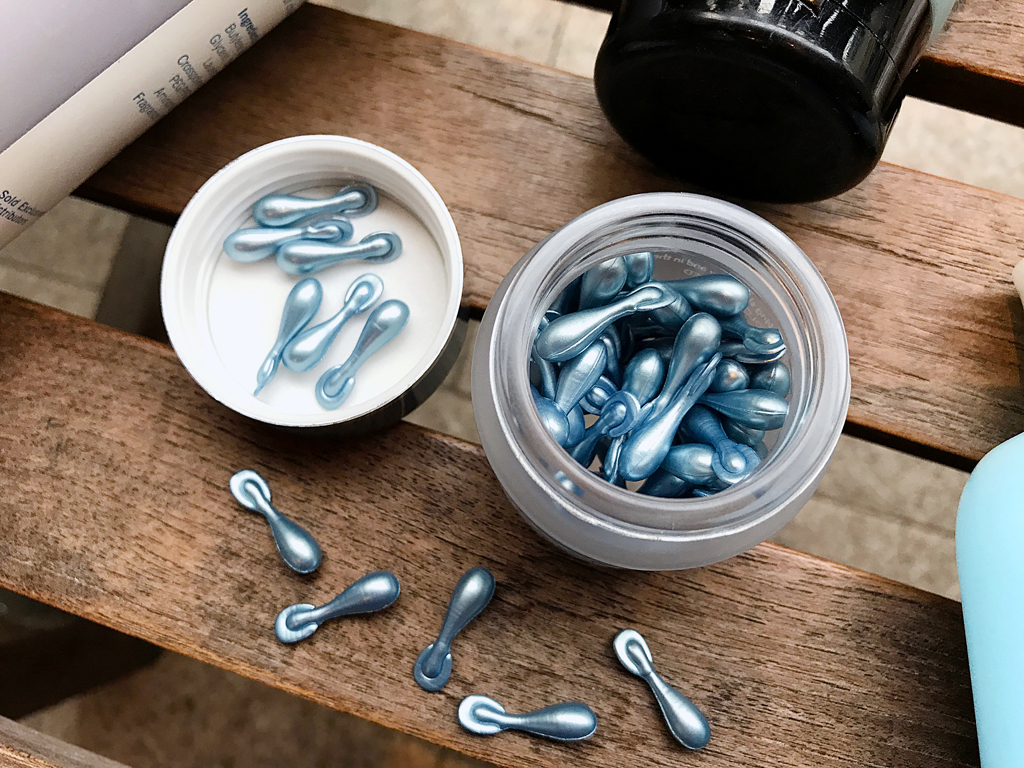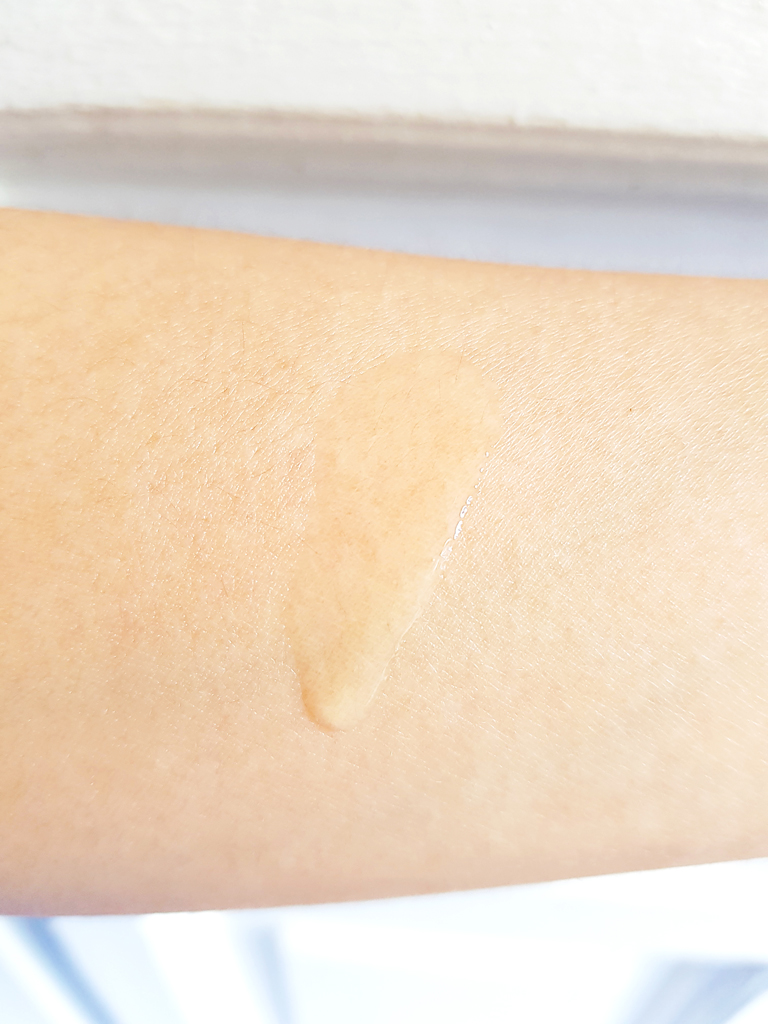 The Nu Skin product experience was indeed the first time and a remarkable one. I am truly happy that I got to try these marvelous products. So, If you need more information about the Nu Skin products please be in touch with Joan:
Facebook | Instragram | 0915 880 7829
No images found!
Try some other hashtag or username